Winter 23-24: aquatic spaces are open from 16/12/23 to 20/04/24
ℹ️ . CUSTOMER INFORMATION
Some services may be limited or unavailable due to government recommendations or restrictions.
Thank you for your understanding and please be assured that we are doing all we can to welcome you in the best conditions.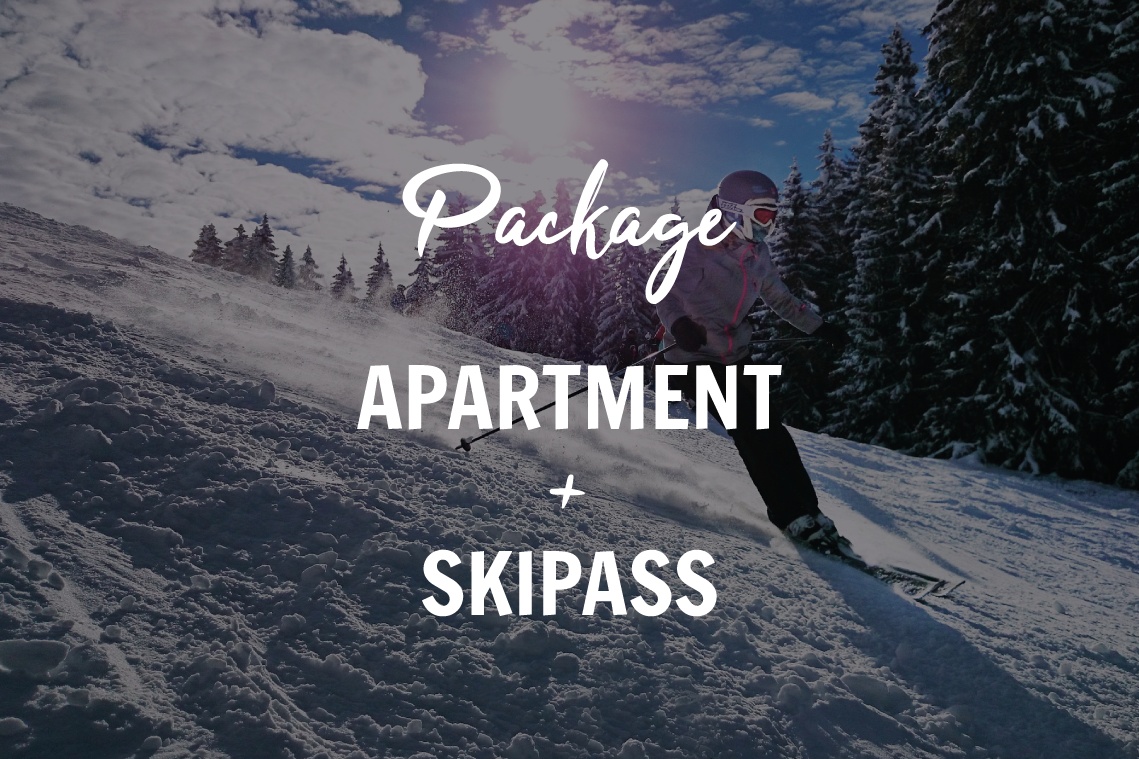 Your ski holidays package
Do you want to book your stay in a few clicks?
We offer you special packages including accomodation + ski passes depending your requested period!
Our rates
in detail
2/4 Pers : 
60€
4/6 Pers : 
80€
6 Pers
85€
6/8 Pers
100€
8/10 Pers
120€
12 Pers
140€
14/16 Pers
180€
18 Pers
230€
26 Pers
280€