The family resort at la dolce vita!
Family resort par excellence, La Rosière appeals to young and adults! You will love its fun areas, the possibility of tasting Italian flavors for lunch between two slopes and its memorable sunsets!
Built in a south-facing balcony overlooking the Haute Tarentaise valley, the village of La Rosière has an architectural charm that perfectly combines authenticity and modernity. Ever more innovative activities and challenging ski lifts from one country to another one, dive into yesterday beauty with snow-covered trees and traditional chalets.
Up to 2,800 meters above sea level, the La Rosière San Bernardo ski area offers 152 kilometers of slopes for all levels! Labeled "Family Plus", the resort has met the needs of families with adapted services and prices, facilities for beginners and large apartments to receive all your loved ones!
Our point of view ? The resort of La Rosière is THE future destination of the Alps!
La Rosière, the family resort close to Italy!
Let yourself be seduced by the numerous wild hiking trails to discover the charm of the flora and fauna of this cross-border region.
The Italian flavors accessible a few kilometers from the famous Petit Saint Bernard pass will reward the bravest sportsmen and will also delight the most gourmet families. End your long summer days with magnificent sunsets from the south-facing balconies of La Rosière and breathe the air of yesteryear, in the middle of the chalets built of stone and wood of this village with preserved architecture.
So if summer vacation rhymes with peace of mind, disconnection and a return to basics, we invite you to meet at La Rosière.

Our residences
in altitude
Le Roc Noir
La Rosière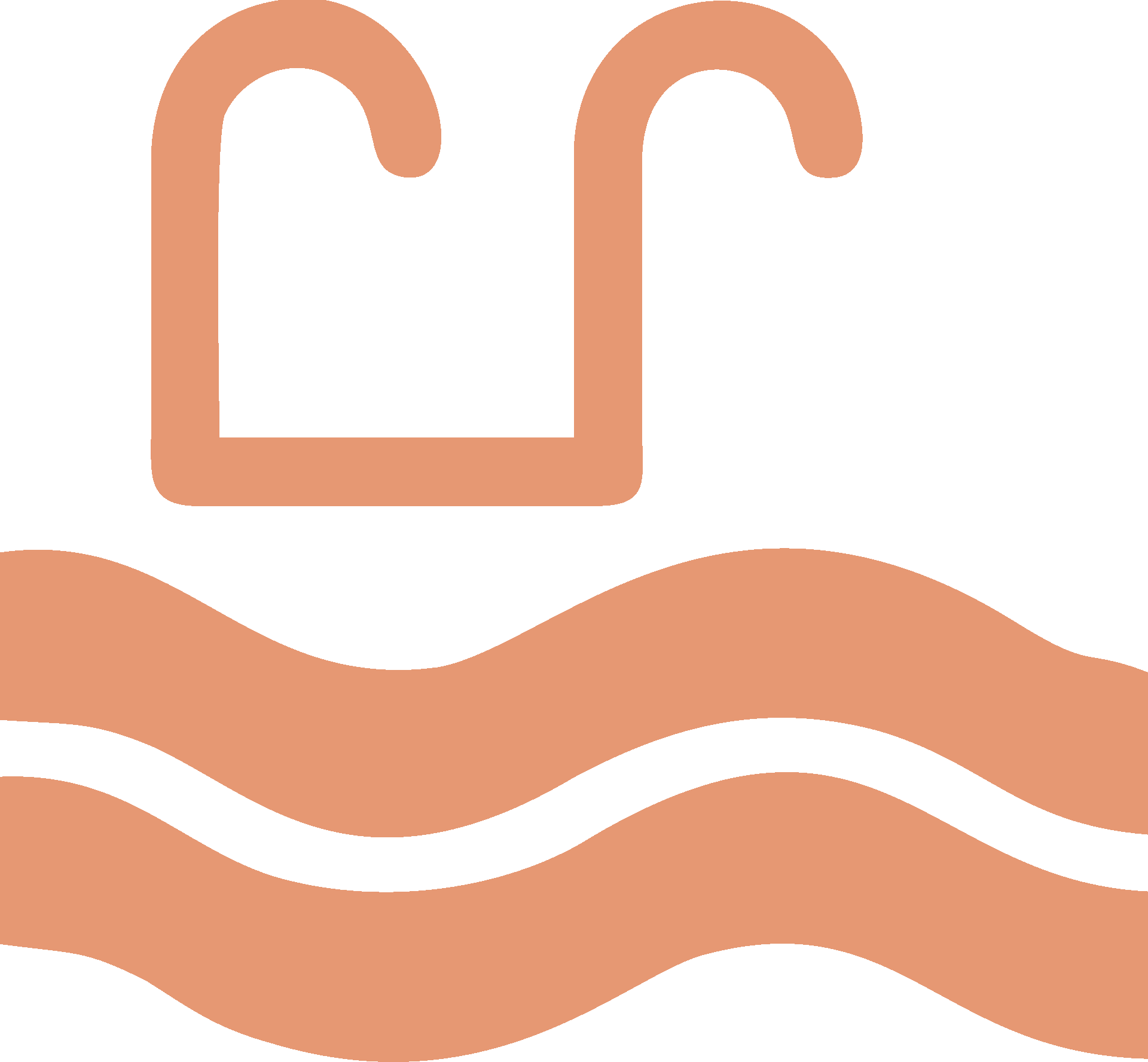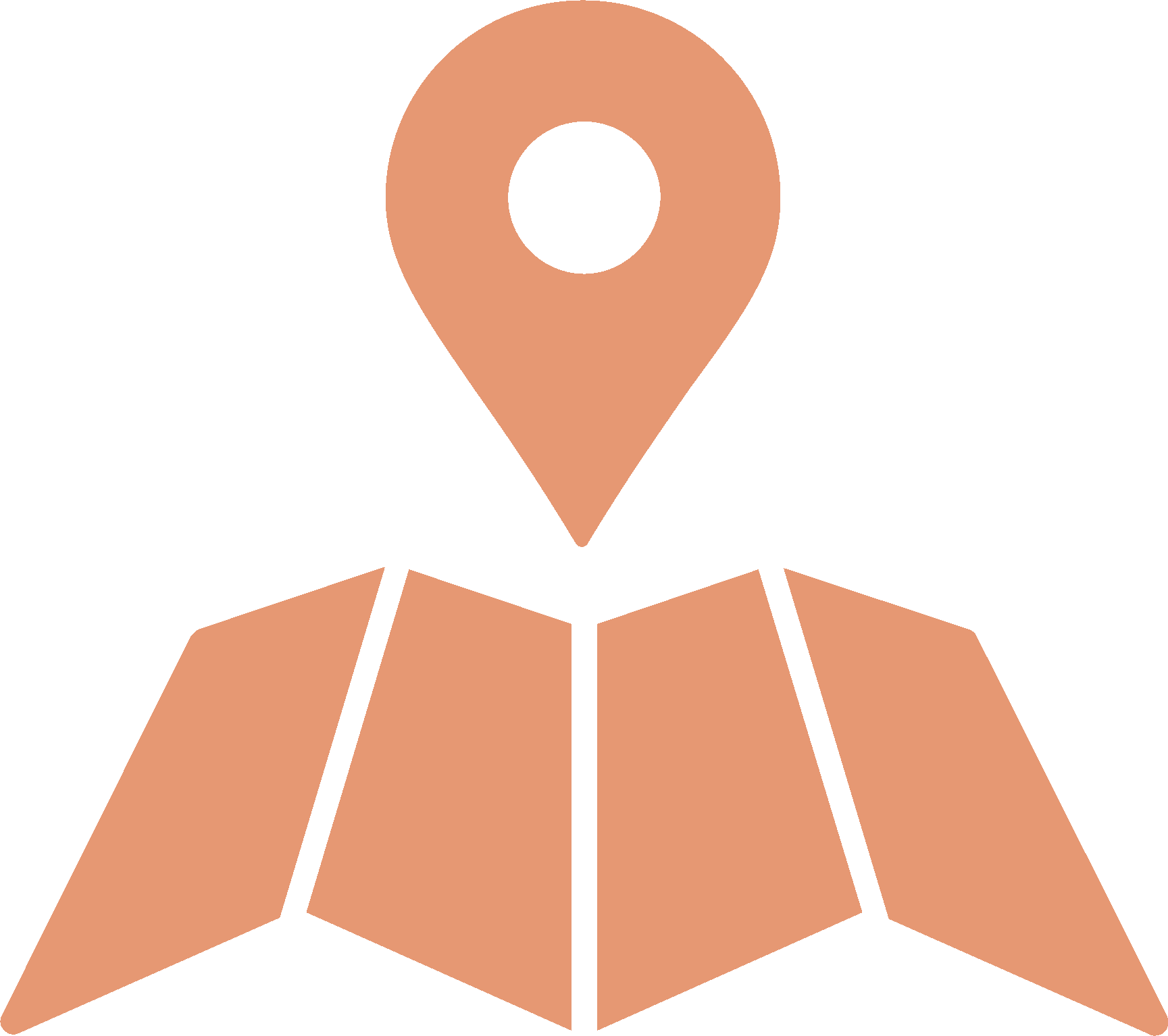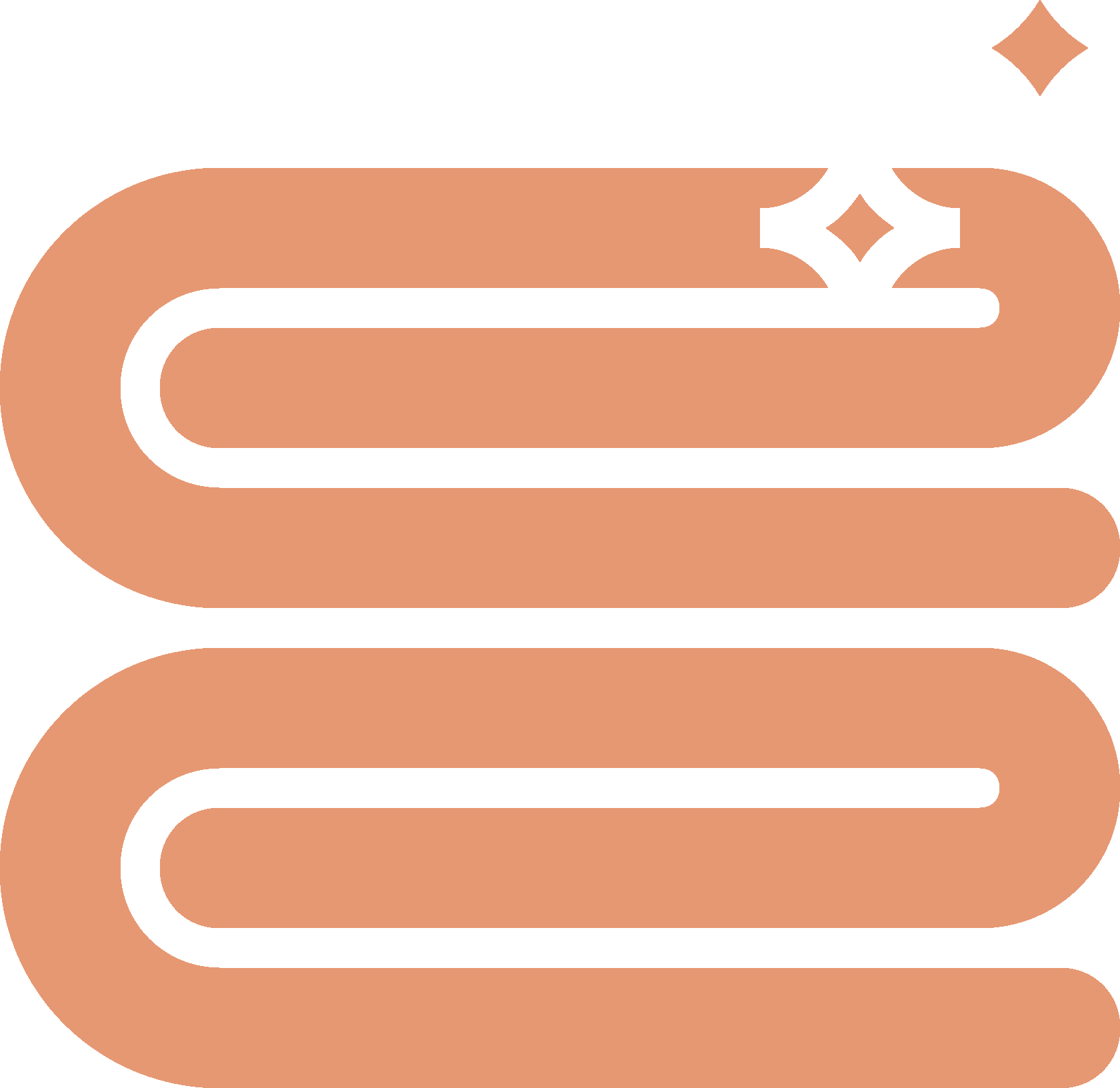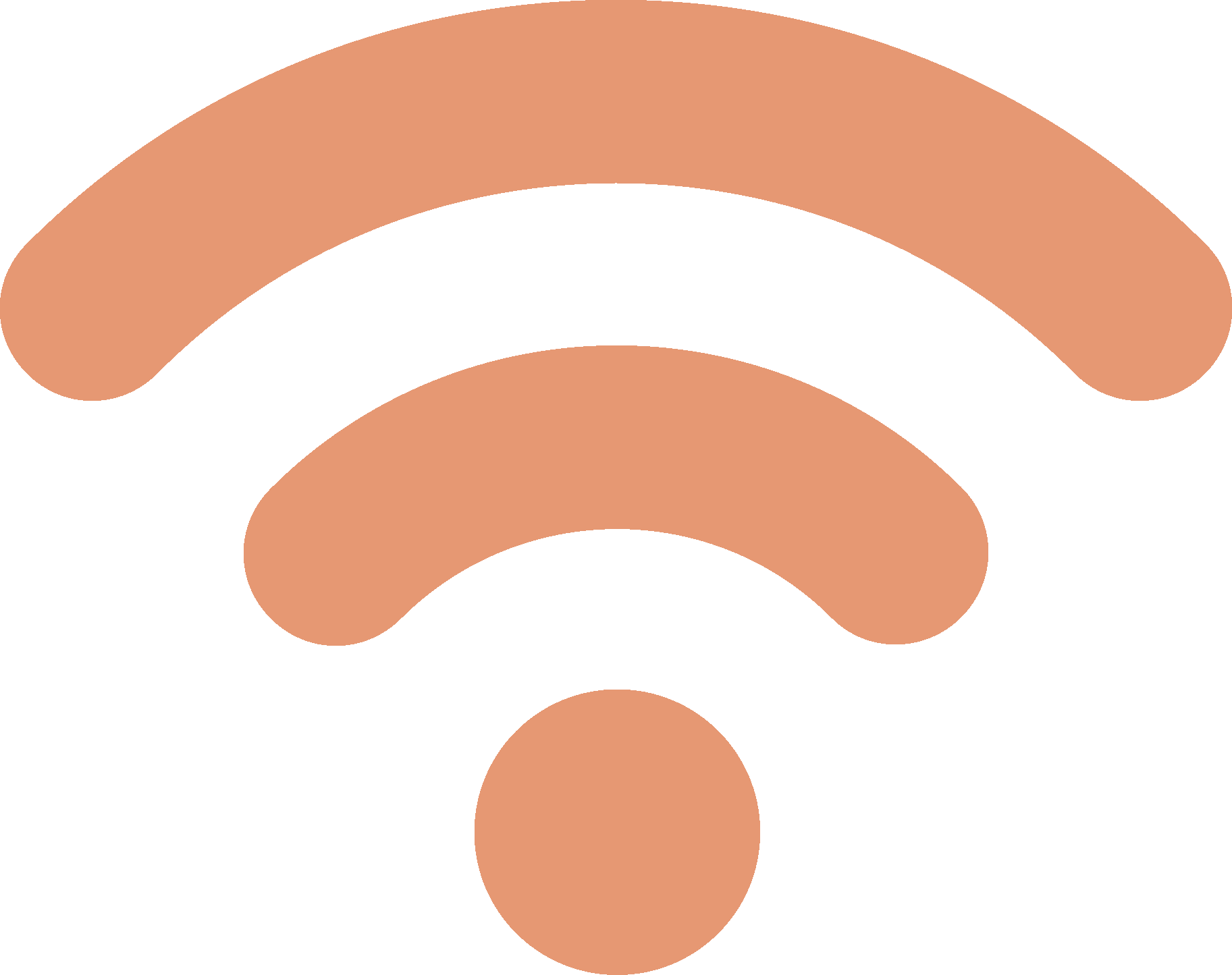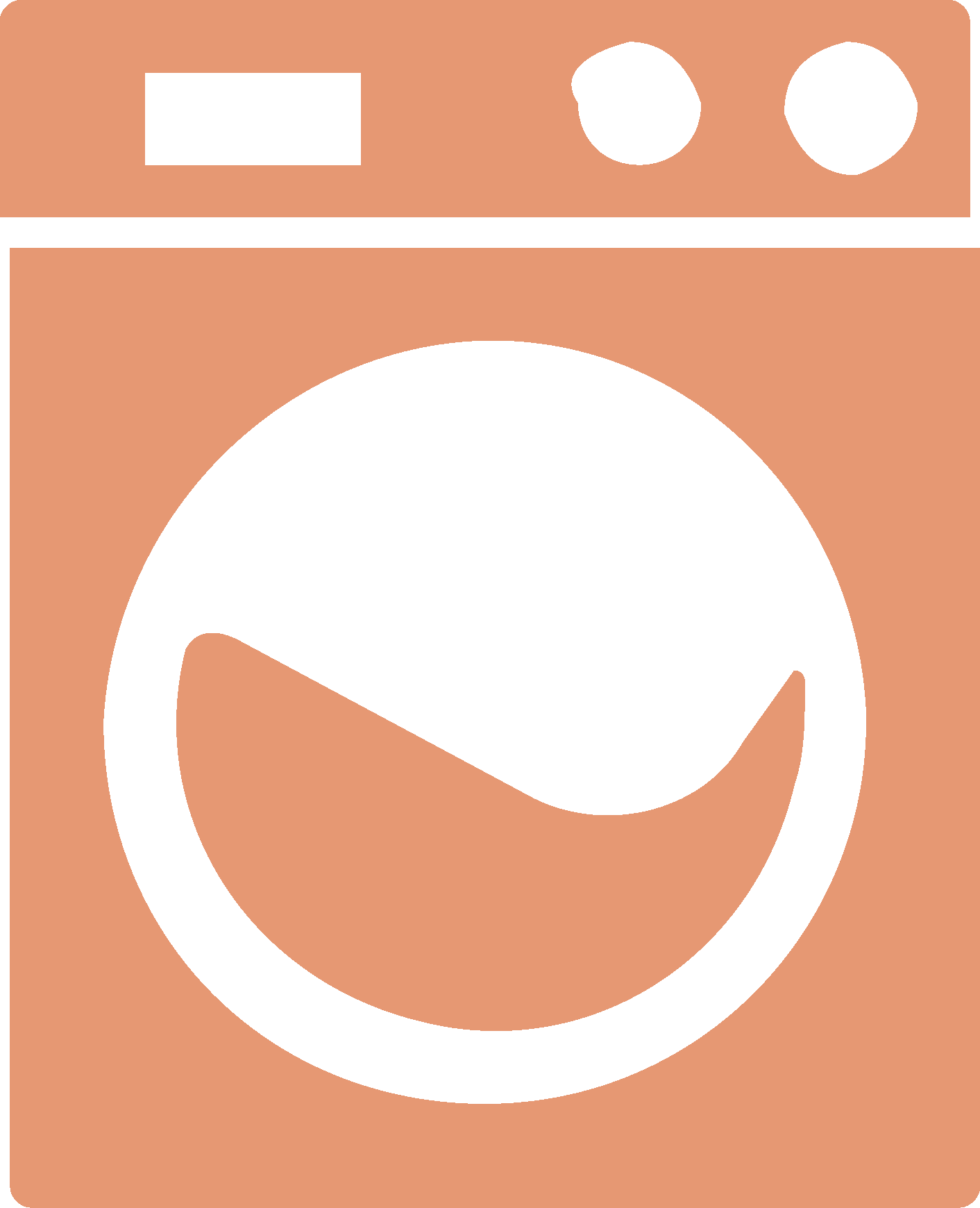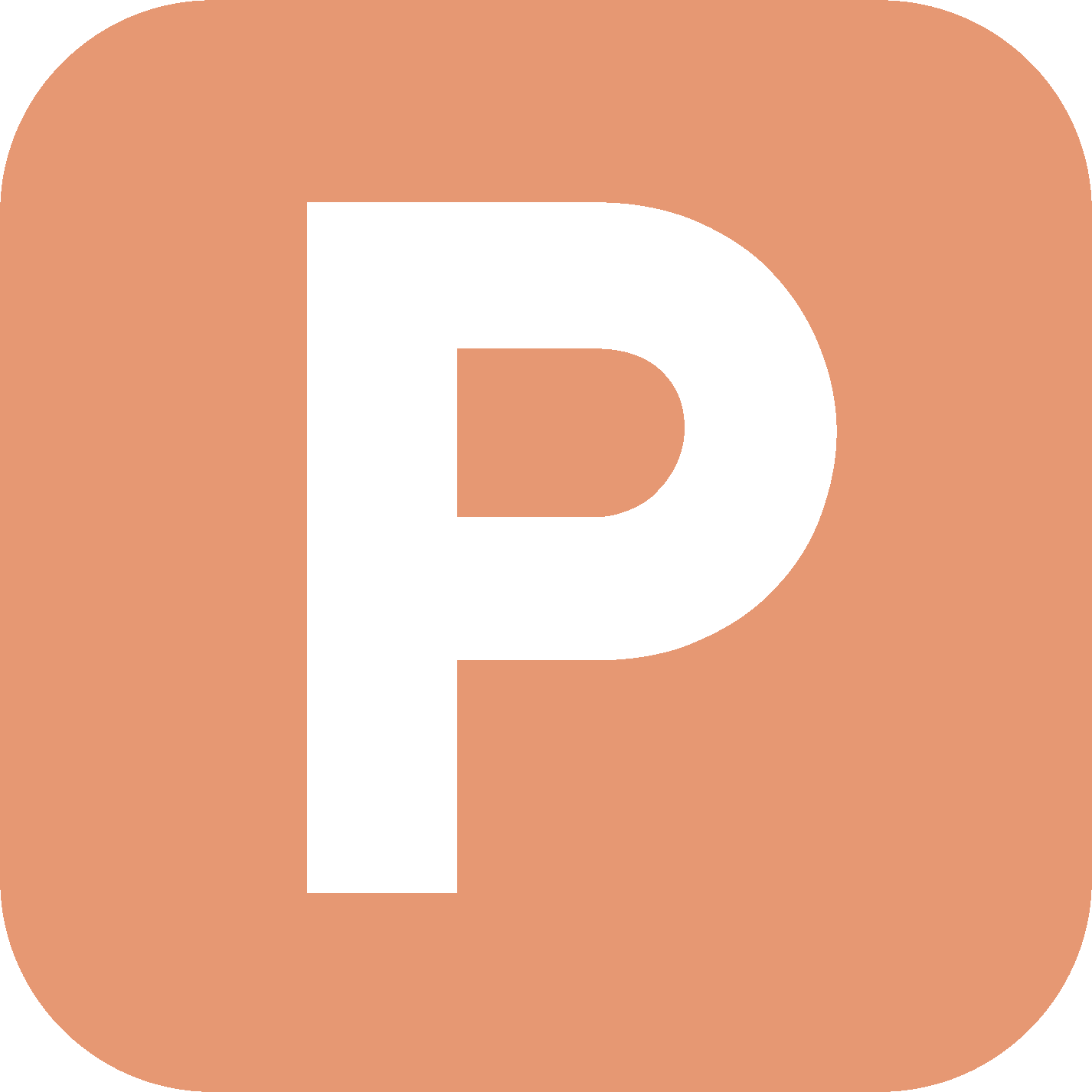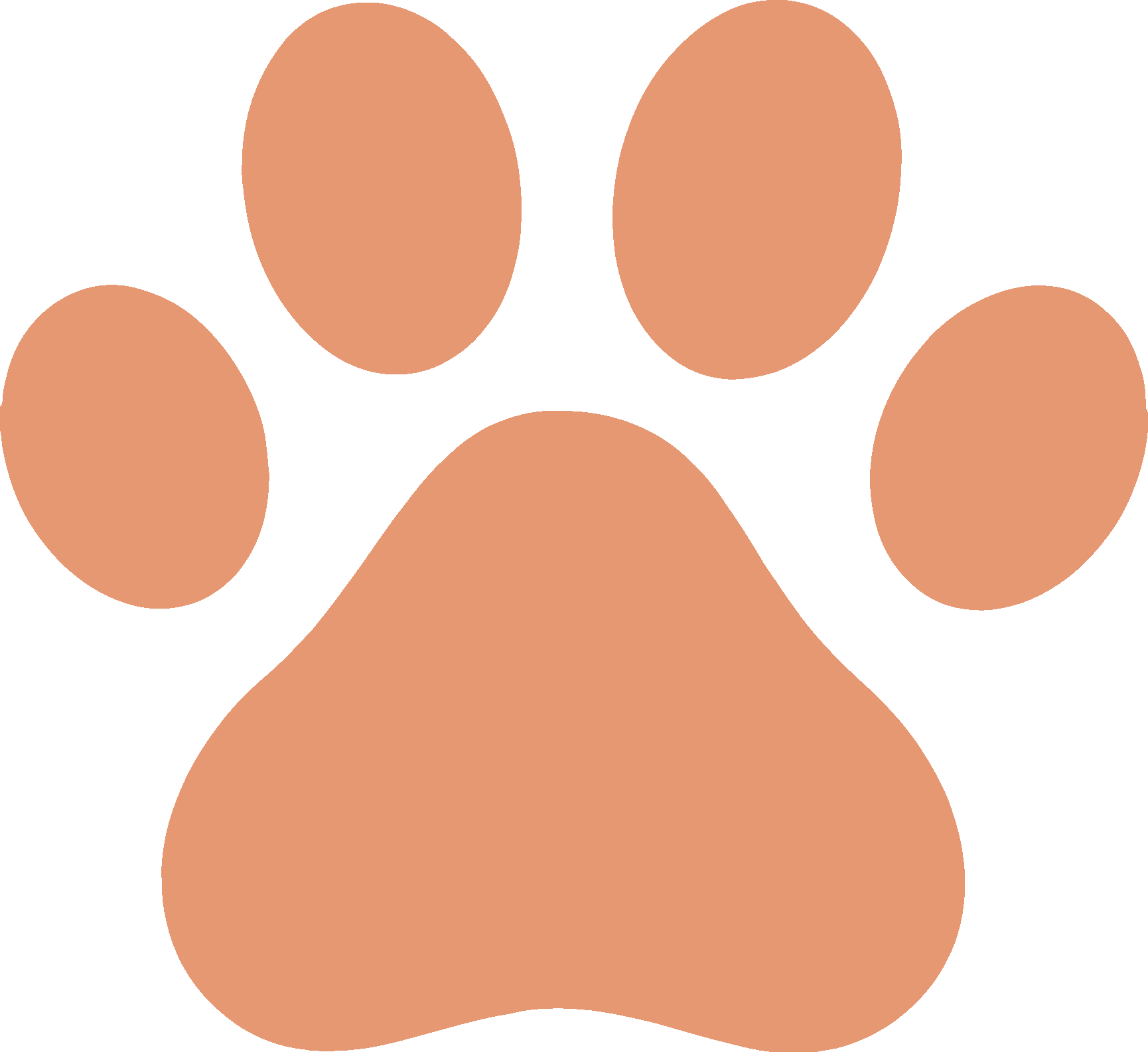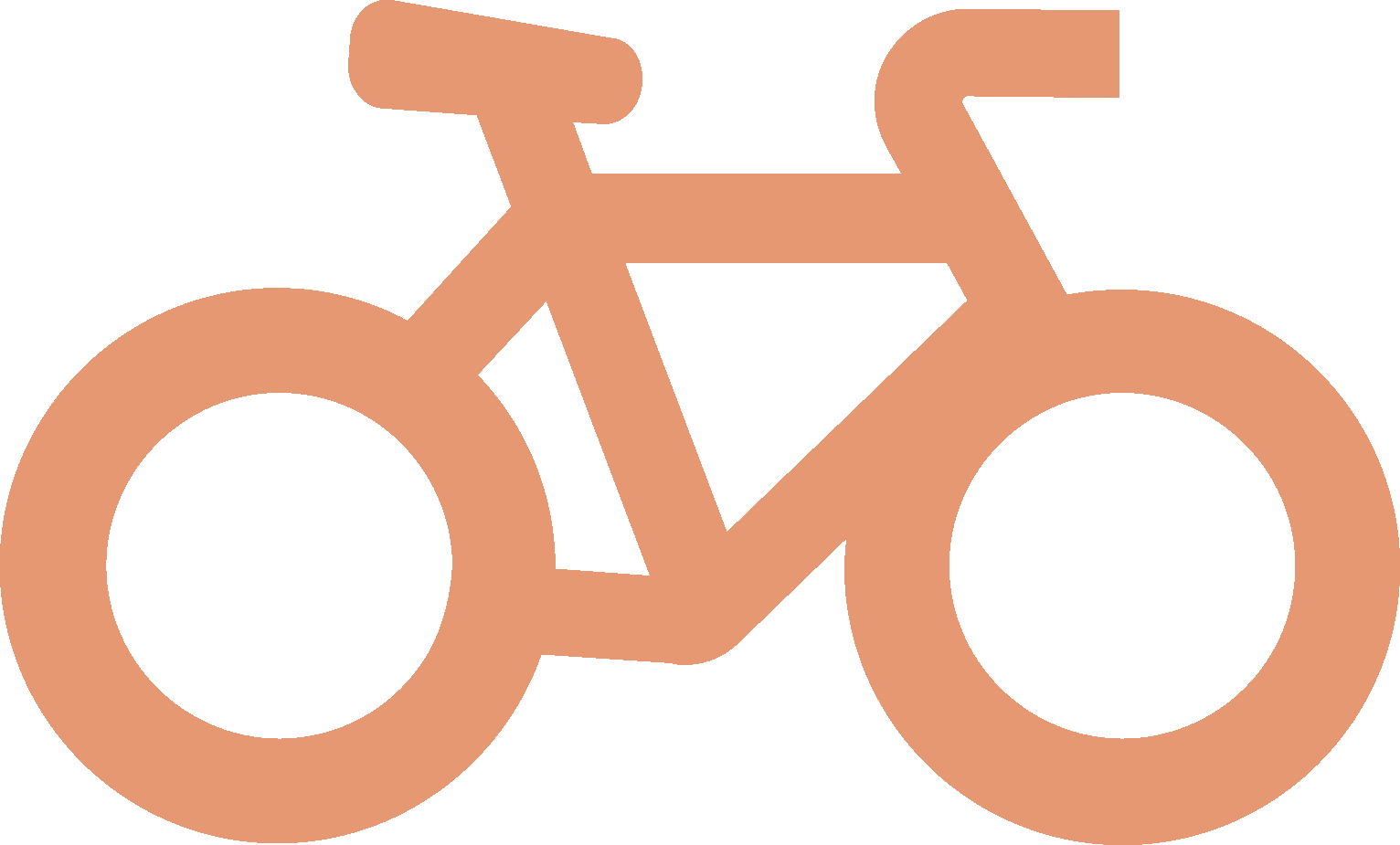 Sky  La Rosière
La Rosière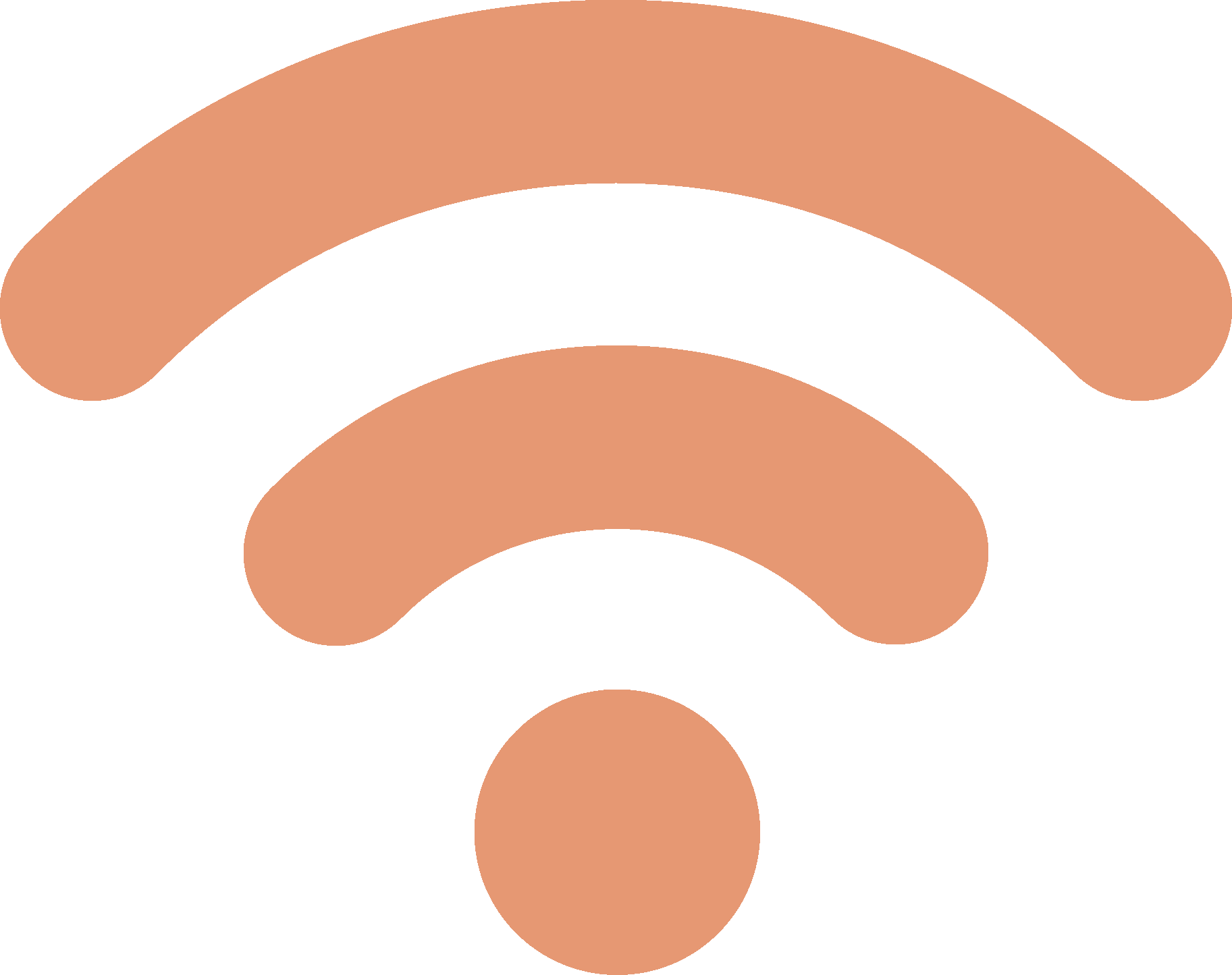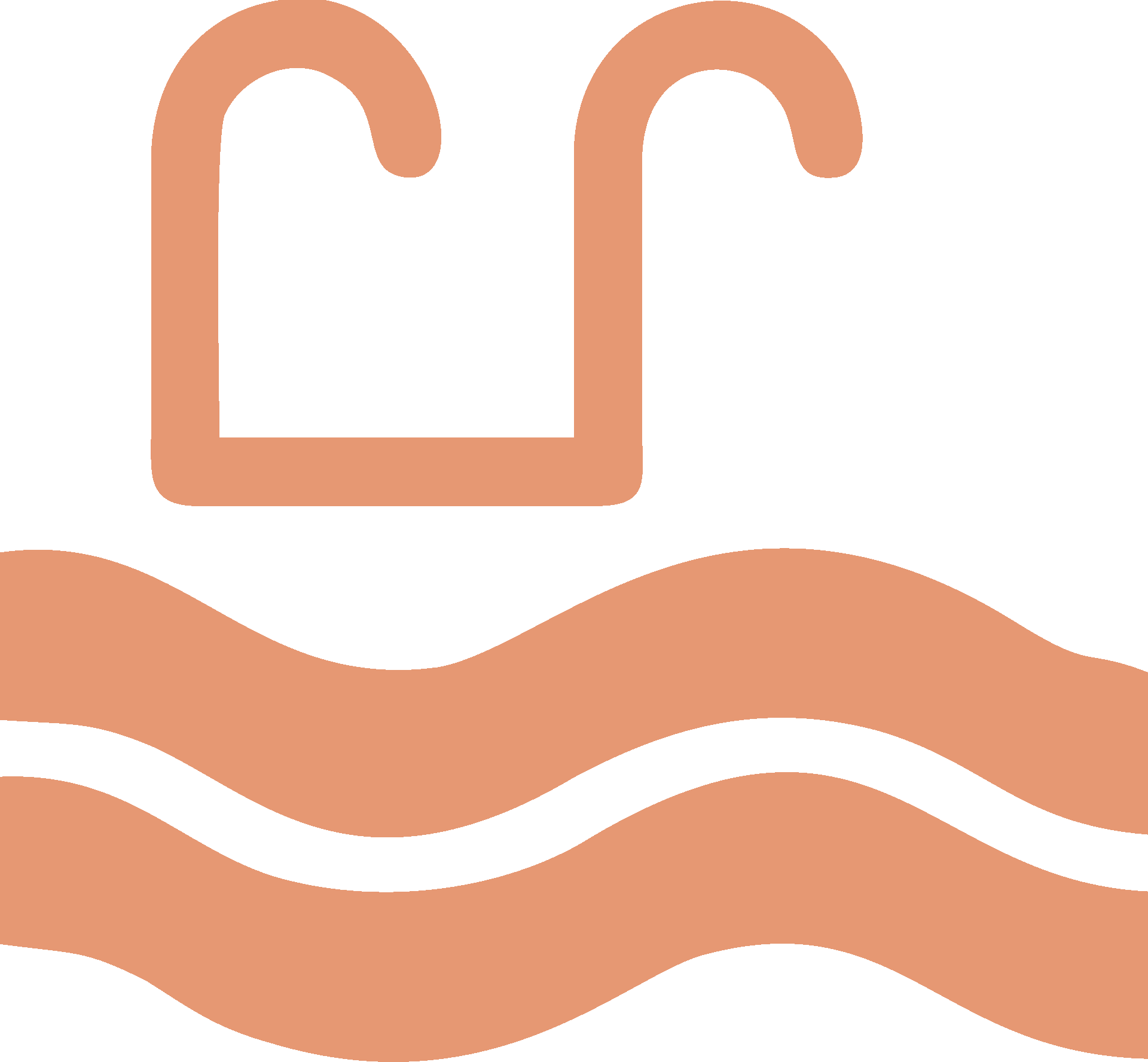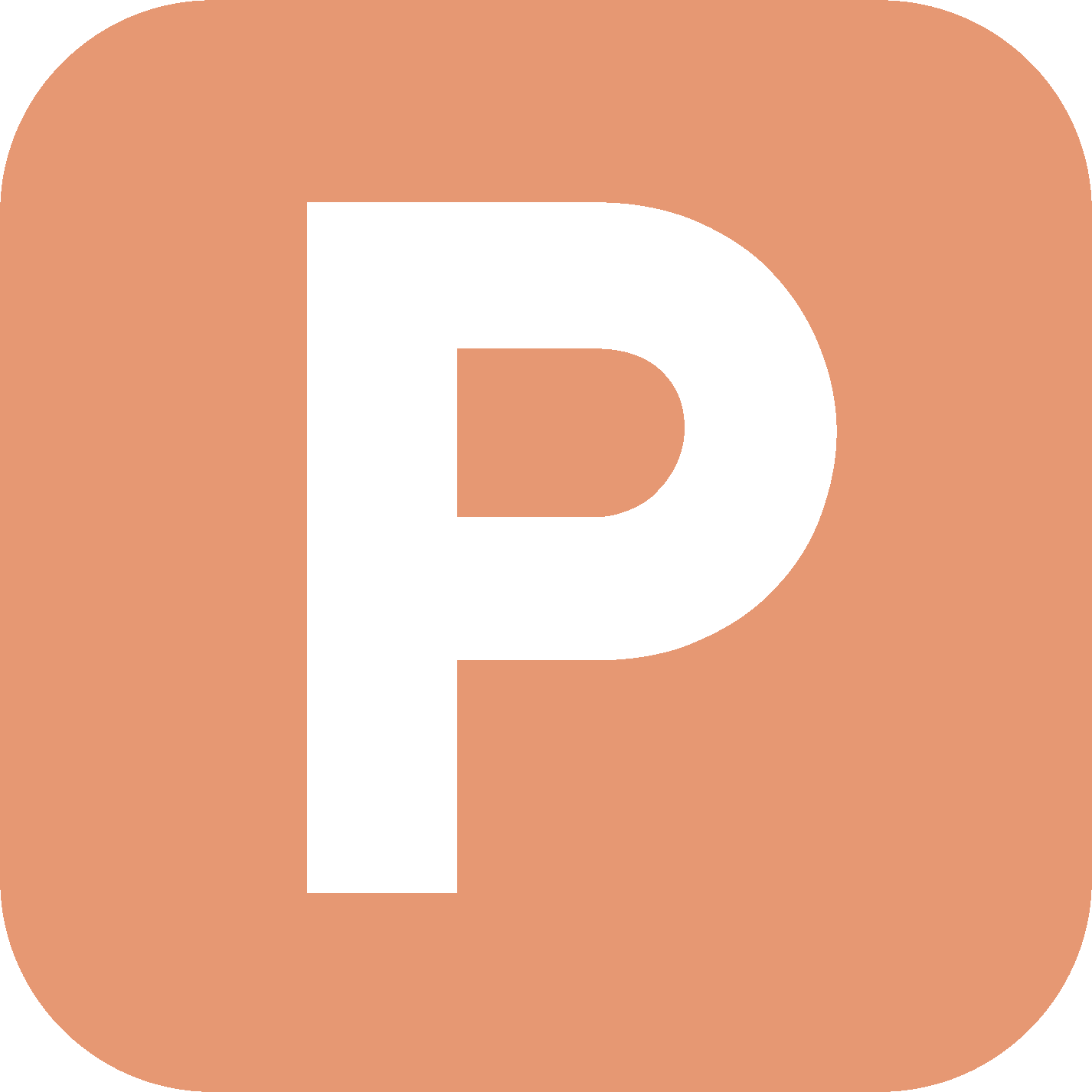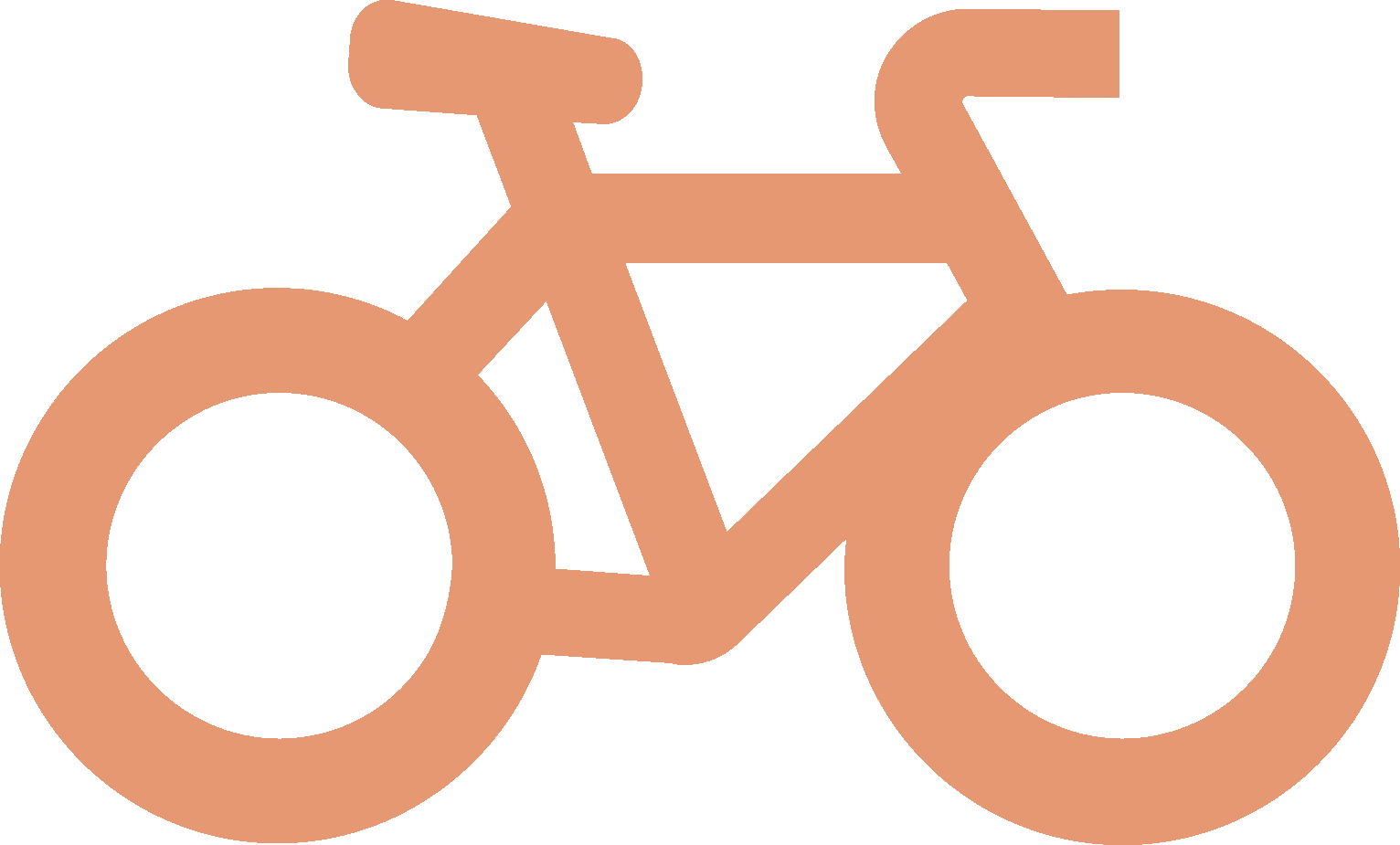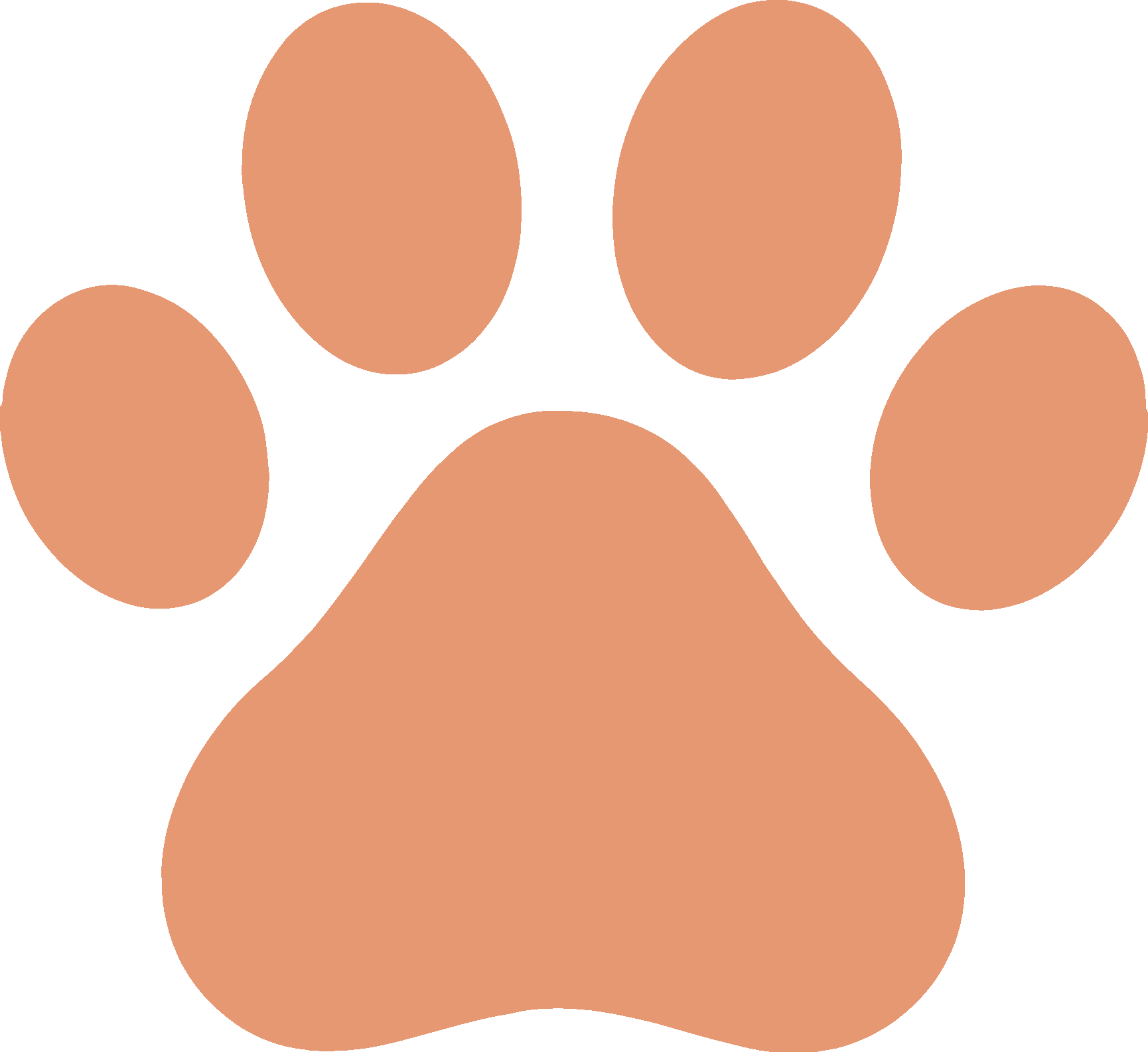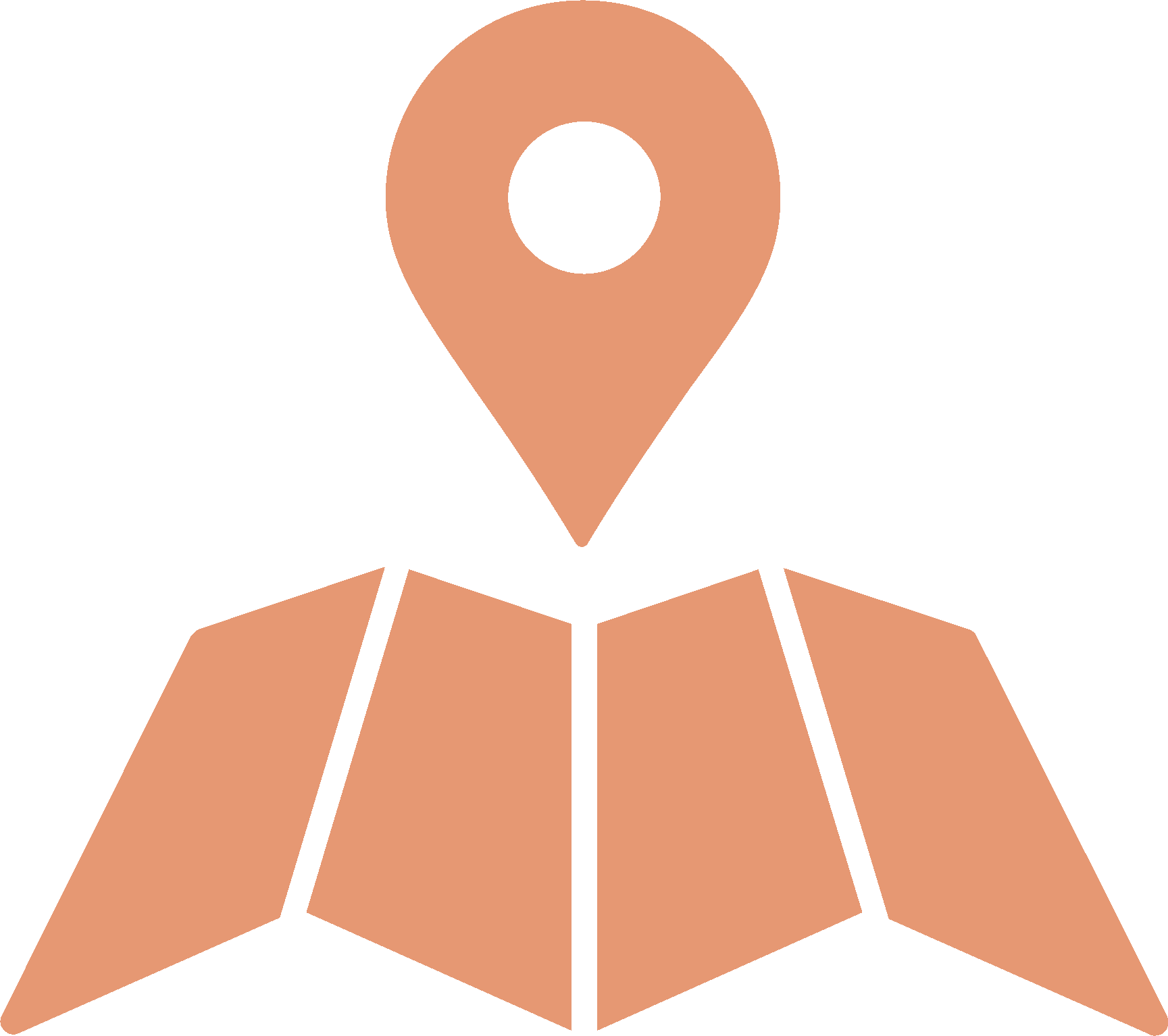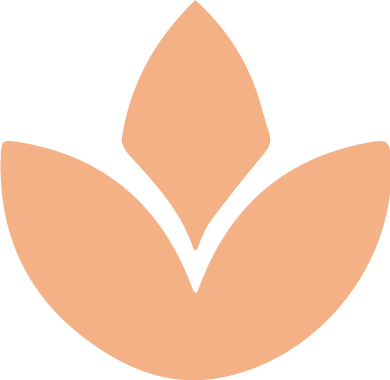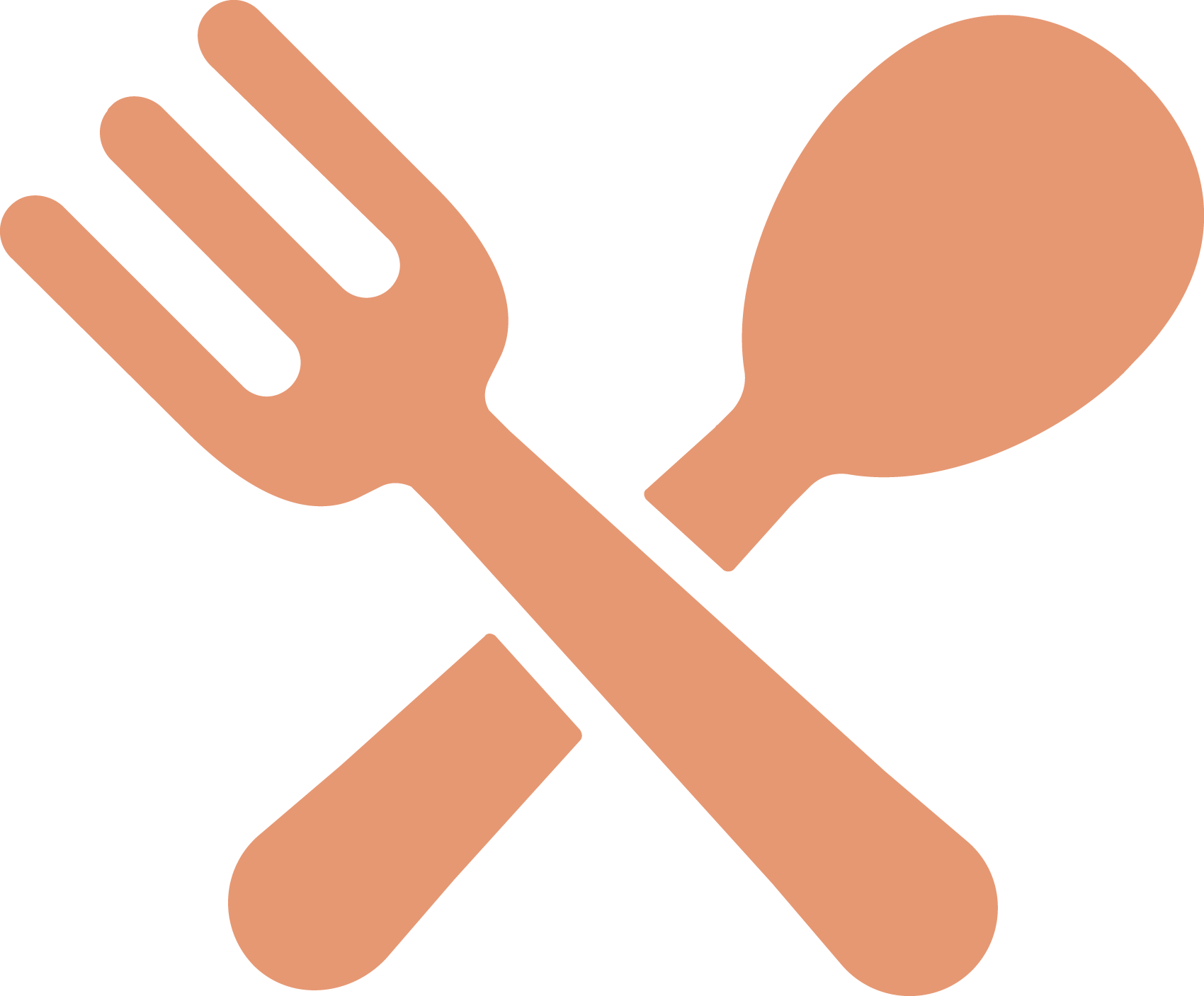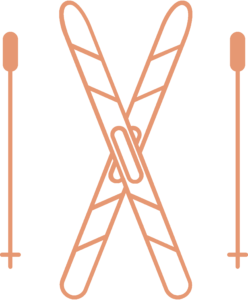 154 KM of skiing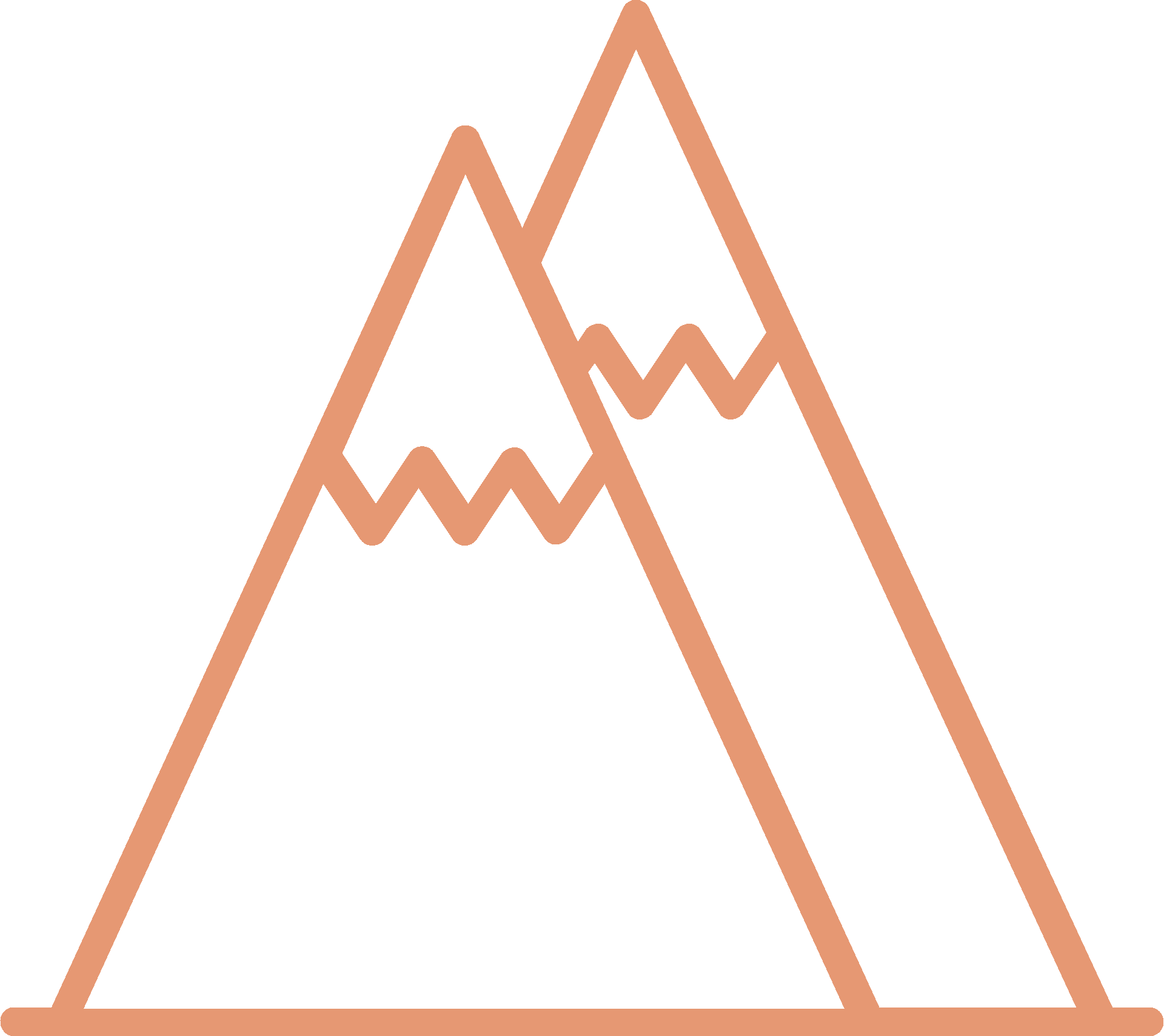 1000 M of elevation gain

82 slopes

255 cm of cumulative snow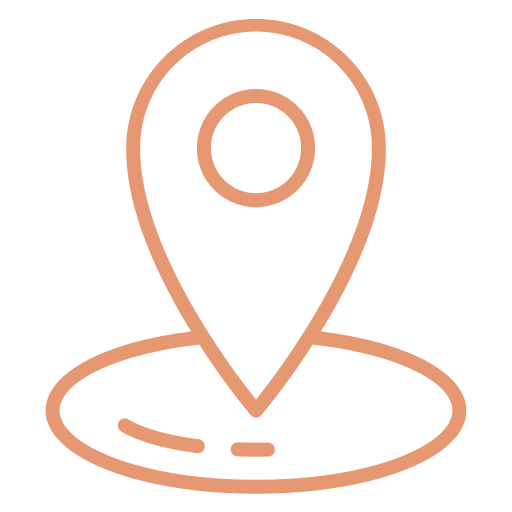 BETWEEN FRANCE AND ITALY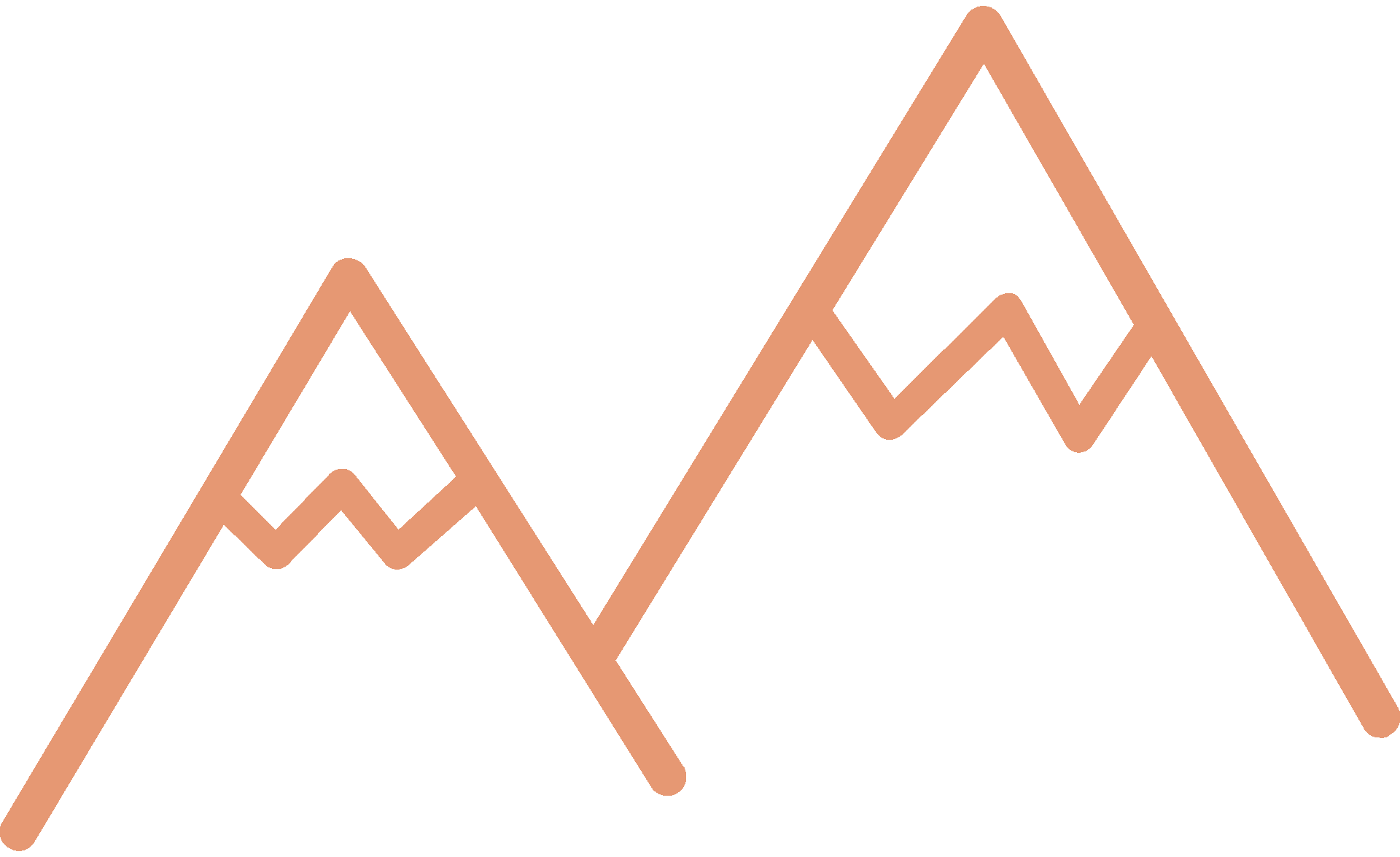 2800 M ALTITUDE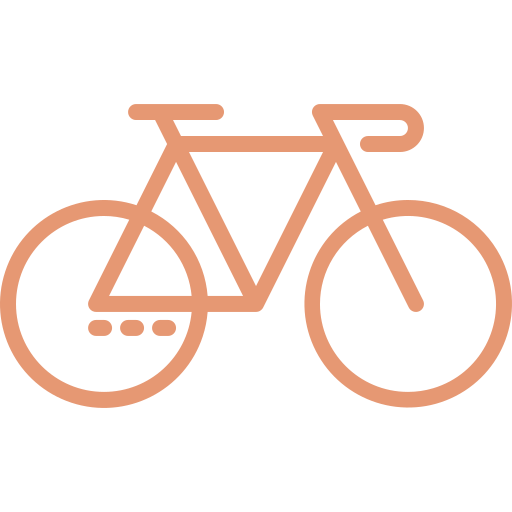 13 MOUNTAIN BIKE TRACKS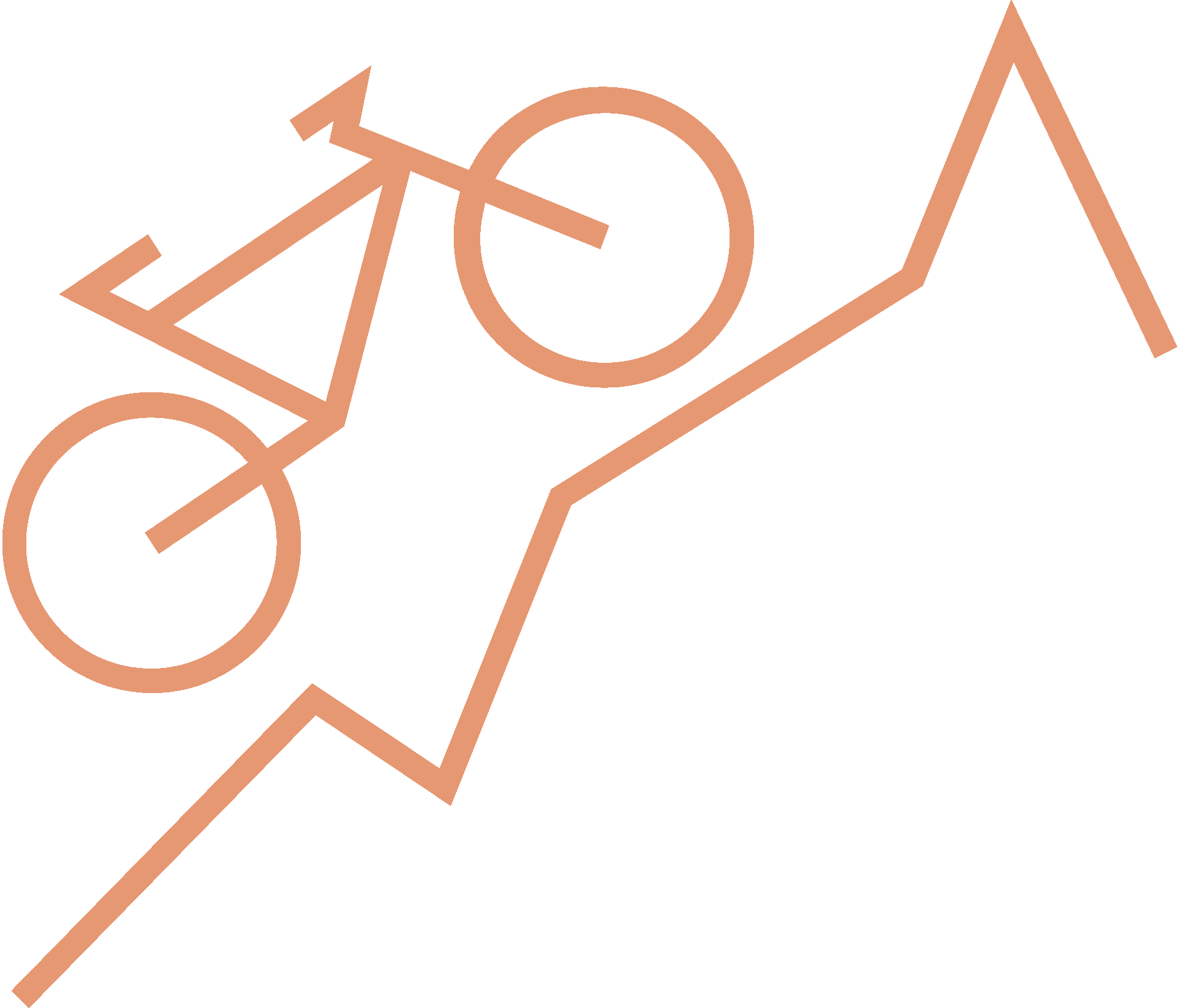 110 KM OF TRAILS TO DESCEND
labelED STATION
 "Famille Plus"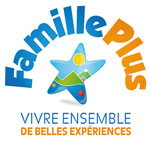 The label for successful vacations!
1
A personalized welcome for families.
2
Animations adapted for all ages.
3
From the youngest to the oldest: to each his own price.
4
Activities for young and old to enjoy together or separately.
5
All shops and services at hand.
6
Children pampered by our professionals.
LIVE STREAMING OF LA ROSIÈRE
Discover the landscapes that await you! Winter and summer, from the top of the Grande Motte to the Brévières… nothing escapes you!