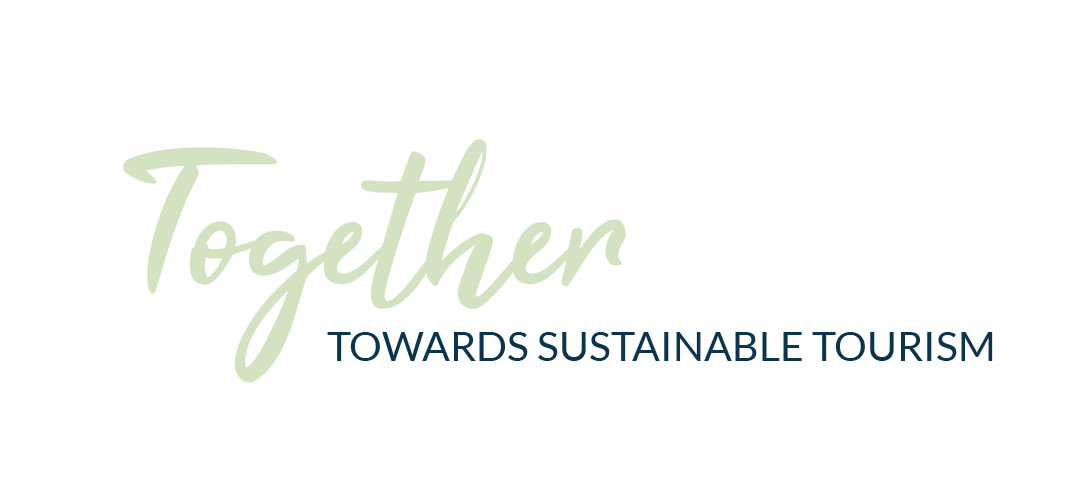 Aware of the limited resources of our planet, and moreover of the mountains, we place the environmental issue more and more at the centre of our strategy each year.
Today more than ever, the geopolitical context and government restrictions remind us of the importance of making this effort collectively in order to ensure the sustainability of our tourism activity 💪.
ALPAPART
On the road to sustainable tourism
We have implemented several actions in our residences and continue to develop our practices to move towards more responsible residences while maintaining our DNA focused on customer satisfaction.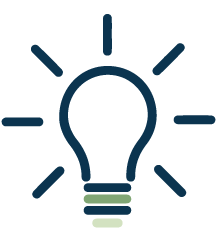 Responsible renovation and construction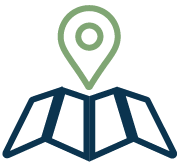 Local providers and partners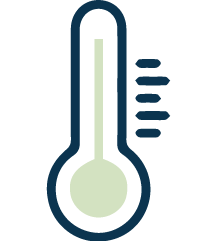 Reduction of our water and energy consumption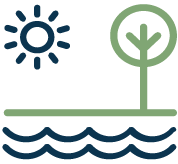 Use of eco-responsible products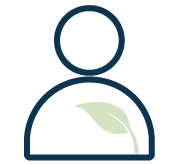 Raising awareness of customers and staff
Construction of reasoned residences
 

building insulation above current standards

 

installation of double glazed windows

 

installation of A-rated household appliances

 

new generation boilers with higher efficiency

 

carpets made of recycled fishing nets

 

central heating system with a temperature limitation of 21°C

 

motion detectors for lighting
Local suppliers and partners
 

 

interior designer and kitchen designer in the Aosta Valley

 

local materials and craftsmen, from construction to maintenance of the residences

 

ski lockers from the Grenoble company Koralp

 

welcome packs and local goodies: MIM, Atelier Porraz…

 

regional artists to decorate the residences: Lauriane Miara, Sophie de La Rochefordière…

 

promotion of local partners and activities on our Alpapart blog
Reduction of our water and energy consumption
 

reducing the energy consumption of our aquatic areas by adapting the opening times, times and temperatures of the pools

 

reduction of energy-consuming sources of heat and lighting: deactivation of towel dryers, reduction of lighting hours for signs, etc.

 

installation of dual-flush toilets and water-saving shower heads

 

installation of thick curtains to protect from the cold
Use of eco-responsible products
 

Baija, Yonka and Ouate cosmetics for our spa at Sky La Rosière

 

use of ecolabelled household products

 

customer kit of eco-labelled household products

 

transition to refillable soap dispensers rather than individual pods
CUSTOMER AND STAFF AWARENESS
 

communication and display of energy-saving measures

 

adaptation of staff schedules to encourage carpooling

 

installation of sorting bins in the flats with a sorting manual

 

dematerialisation of information media in favour of a mobile application

 

printing of receipts and invoices only on request

 

participation in the "Flocon Vert" certification of the Tignes resort
LET'S STAY ECO-CITIZEN
 even during the holidays!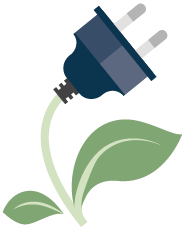 turning off and/or unplugging unused or charged appliances

 

turning off lights when leaving a room

 

by not letting the water run unnecessarily

 

adapting our clothing to the temperature rather than the other way around… to the delight of Christmas jumper fans 🎅 !