Body massage – Face care – Children's care – Institute & Nail care – Shop
OPEN TO ALL
The Sky Spa, your beauty and well-being appointment with a view of the mountains!

At the heart of Sky La Rosière, the Sky Spa welcomes you in summer and winter, whether you are a guest of the residence or not.
Body, face and children's treatments, institute or nail salon, it offers 6 cabins, 4 of which have a breathtaking view of the mountains!

You don't live in our Sky la Rosière residence?
For any massage or facial, we offer you 1 hour access to the aquatic area* (sauna, hammam, indoor jacuzzi, swimming pool and gym) of Sky La Rosière before your treatment.


*Valid during the opening times of the aquatic area (sauna & hammam only open from 5pm to 8pm).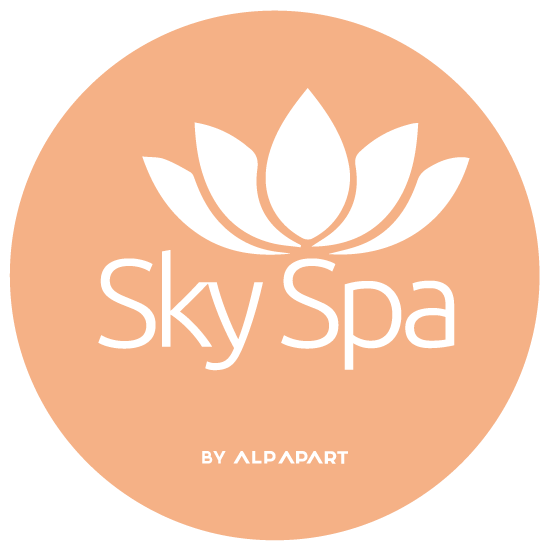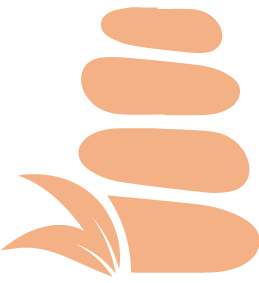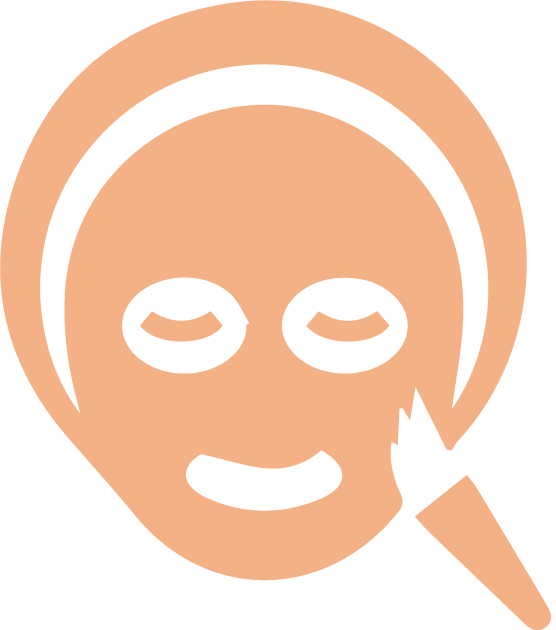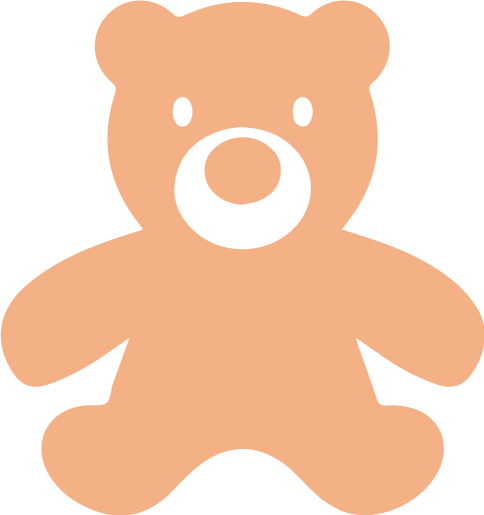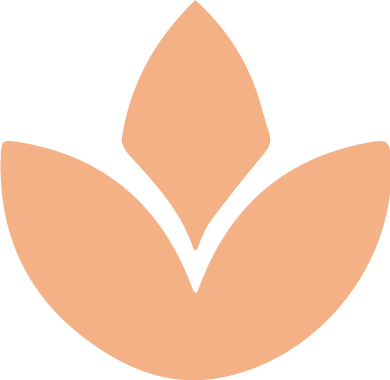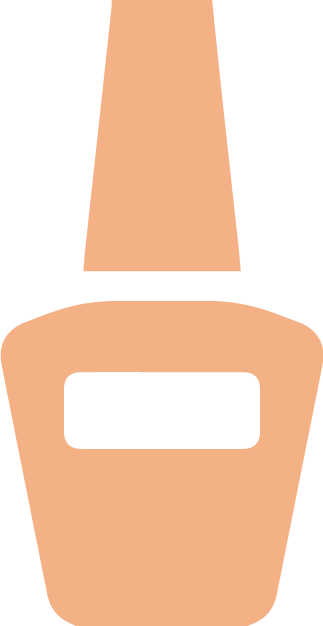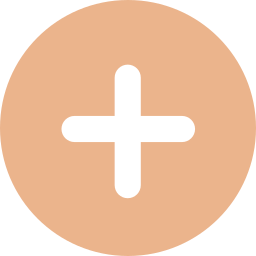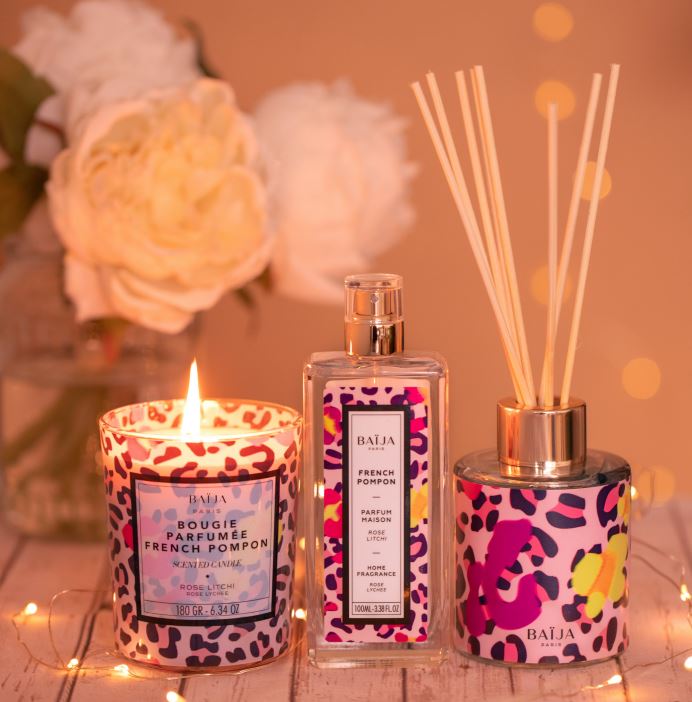 Our massages, scrubs and wraps by BAIJA

A sensory journey, an ode to happiness!

Baija, the "happy & natural" cosmetics house, strives to create astonishing and exclusive olfactory universes, enhanced by unexpected associations!
Formulated and manufactured in France with ingredients of natural origin, Baïja products are the result of an ambitious recipe that is increasingly respectful of nature and our skin.
To live the Baïja experience as a duo, all our treatments are available in a double cabin: the perfect gift 😉
Our facials by YONKA

Plants to your face!
Discover our facials and offer your skin all the benefits of plants to restore radiance, suppleness and balance!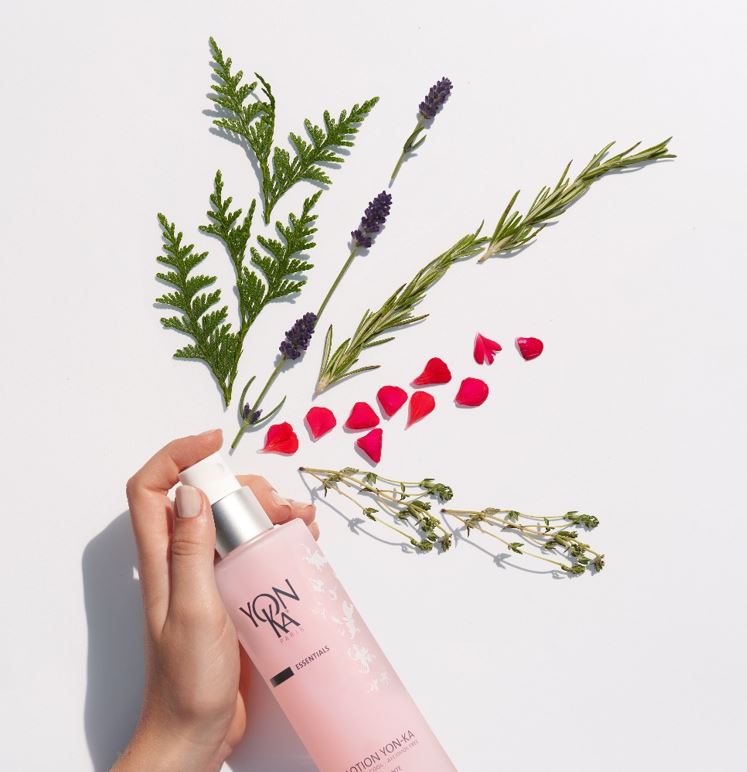 Our care for children by OUATE

A first journey into the world of well-being!
Because many people dream of doing what grown-ups do, the Sky Spa offers a range of treatments designed exclusively for children. From the age of 4, the little ones can also enjoy a moment of relaxation alone or in duo, for a unique moment of parent-child sharing! The products used, from the OUATE brand, are specially designed for children's skin. Respectful of fragile skin but not only, OUATE has been committed to respecting our planet since its creation by following an eco-design approach.  Packaging designed and selected with recyclable materials and by eliminating superfluous packaging!
Our institute

From nails to waxing
The Sky Spa also offers an institute as well as a nail salon with classic and semi-permanent varnish application.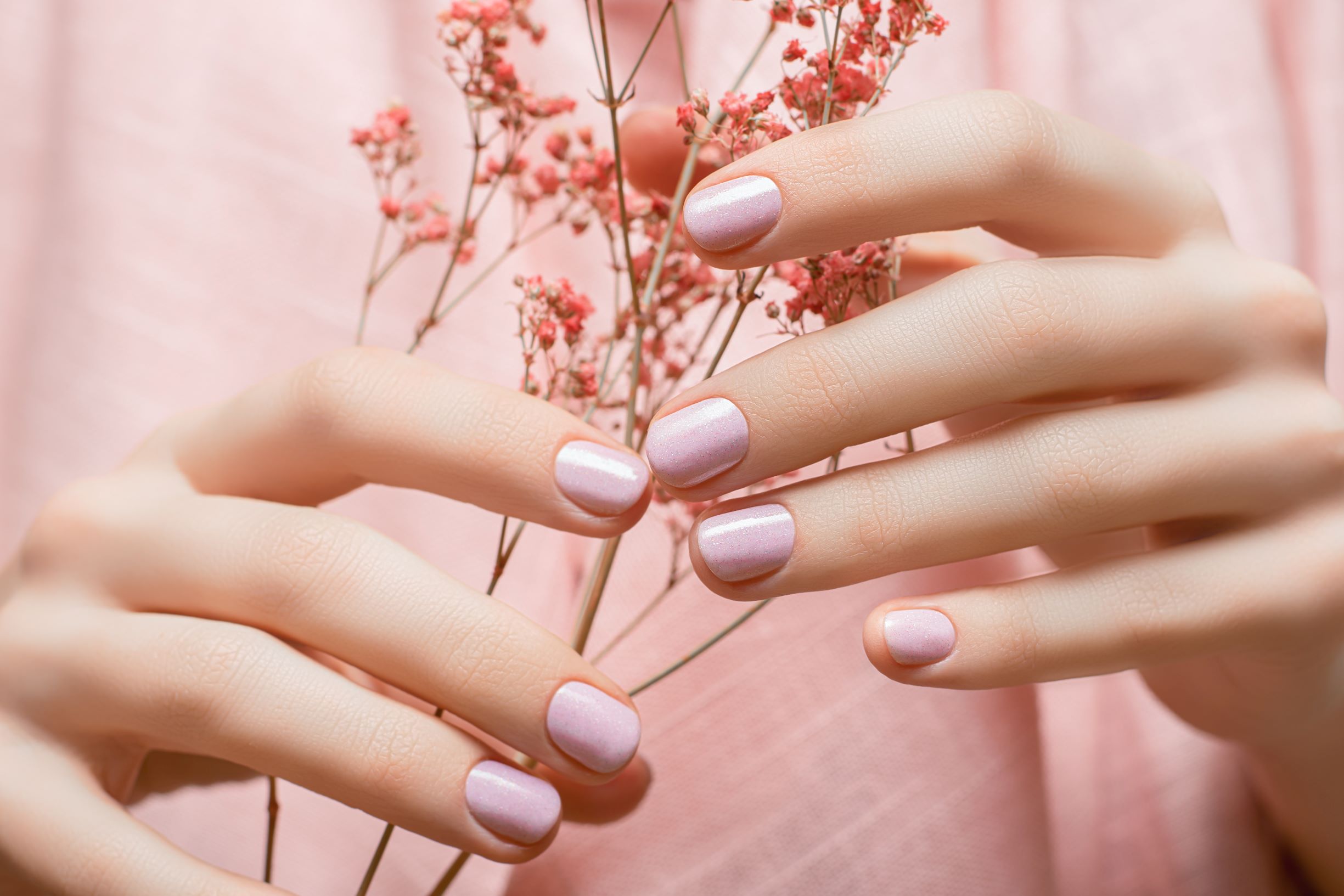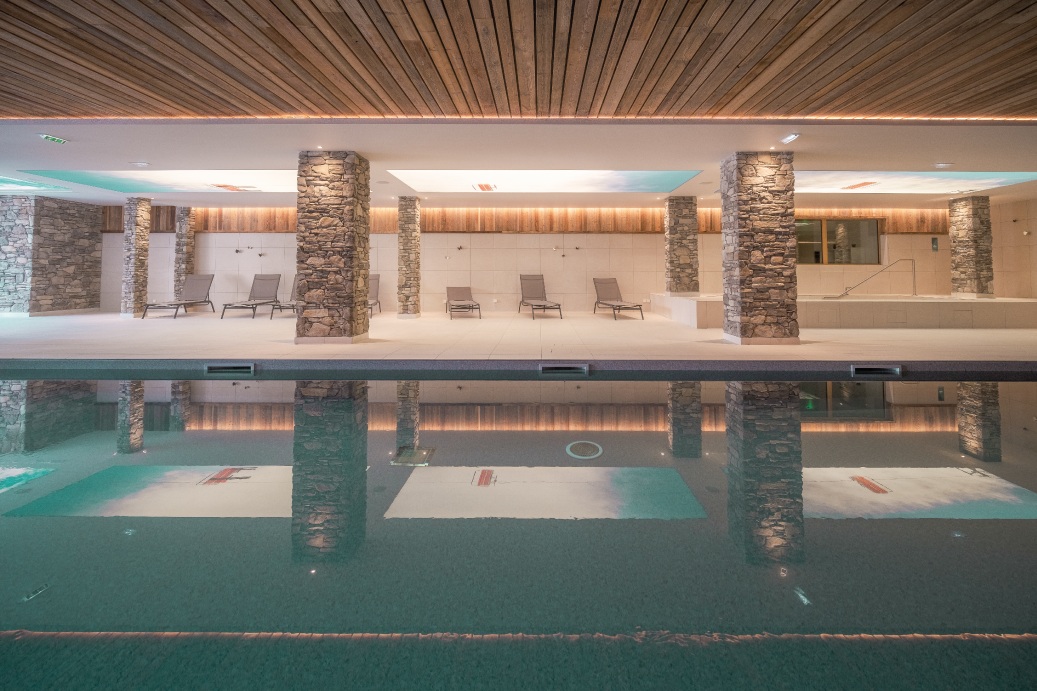 Access to the aquatic area of the SKY LA ROSIÈRE

1 hour FREE access before your care*
For any body or facial treatment (excluding the institute and nail salon), we offer you 1 hour's access to the Sky la Rosière residence's aquatic area (swimming pool, indoor jacuzzi, hammam, sauna, sports and relaxation room) BEFORE your treatment.
*Valid during the opening periods of the aquatic area
sauna & hammam only open from 5pm to 8pm
see conditions on 09 72 57 93 35
NEW Fidelity card
For every euro spent in our spa (treatments or boutique), you accumulate points… which are then transformed into vouchers 🤩 !
1€ = 1 point and 300 points = 10€ in vouchers
Your card is nominative and strictly personal. Infos and conditions in your spa.
OUR RELAXATION BUBBLES
Our team has come up with 3 different care packages for you at discounted prices!

GIFT CARDS
Although we all like to be pampered, we all have very different desires!
It's not always easy to find the service that will please us…
With the Sky Spa gift voucher*, give pleasure without making a mistake!
Offer the amount you want for any occasion: end of year celebrations, birthdays, births… A real personalized moment.
SPECIAL LOCAL DISCOUNTS
You live in Tarentaise and want to enjoy our spa?
We offer you a 15% discount on all our services*!
All you have to do is come with a proof of address. We will give you a card with your name on it to take advantage of your discount 🙂
*excluding relaxation bubbles, discounted prices and promotional offers.